Dr. Sweeney is available for speaking engagements. Some of his recent talks have included: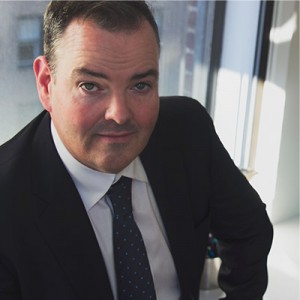 Sweeney Says: 
An overview of anxiety: causes, developmental factors, presentation, and treatment. Intended for adults, parents, or as a first talk for professional staff.

Keep Calm & Carry On: 
Practical methods for managing your emotions using cognitive and behavioral tools.

Testing 123: 
Practical advice for school faculty in recognizing and offering support for students with anxiety in classroom settings.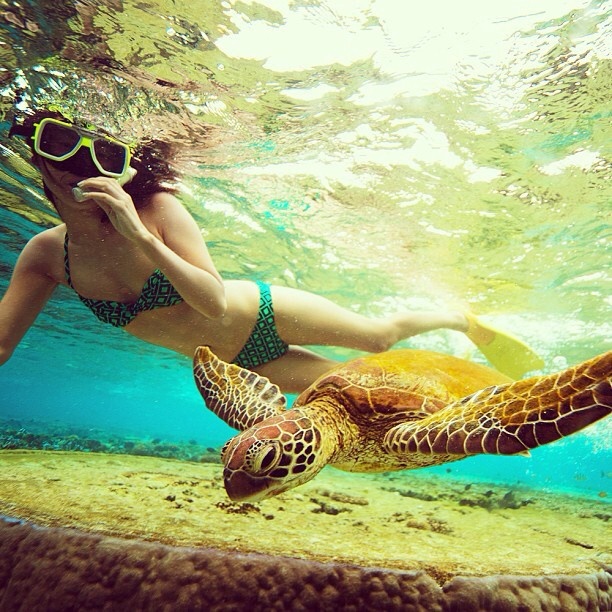 Just Keep Swimming: 
Advice for overcoming test and performance anxiety.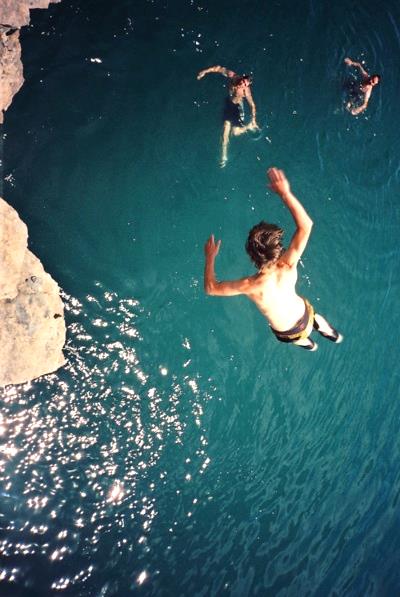 It's Not the Leap, it's the Landing:
Helping the anxious adolescent prepare for the transition to college life.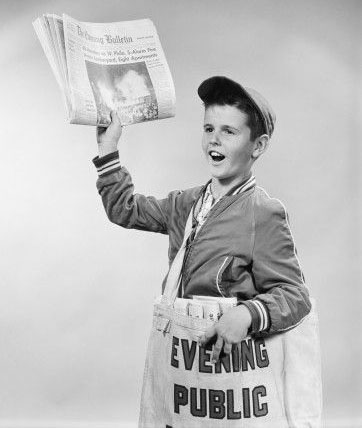 Headlines: 
Life lessons learned from The New York Post.
What people are saying about Dr. Sweeney:
"Dr. Sweeney is an entertaining, informative, and experienced presenter.  He takes a complicated topic and breaks it down in a meaningful and understandable manner to educators, parents, and psychologists alike.  His unique approach interweaves research, personal anecdotes, and humor. " -Julie Mayring, Ph.D., Middle School Director, Bay Ridge Prep
 "He is an engaging and knowledgeable speaker with a great sense of humor and down-to-earth approach. [He] provided practical and relevant information, fielded questions artfully, and made people feel at ease. I continue to receive positive feedback about his presentation and will definitely invite him back to speak to other groups in the school, including parents and students." -Samantha Meltzer, Psy.D., Director of Support Services & School Psychologist, Friends Seminary
 "We keep hearing raves from the attendees…but what really set apart your talk was your great command of the subject, your humor, and your accessibility. The talk was informative, entertaining, and thought-provoking." -Abby Rothschild, Co-Chair of PA Coffees, The Dalton School
For more information and to schedule a talk, please contact natasha@metropolitancbt.com or officemanager@metropolitancbt.com